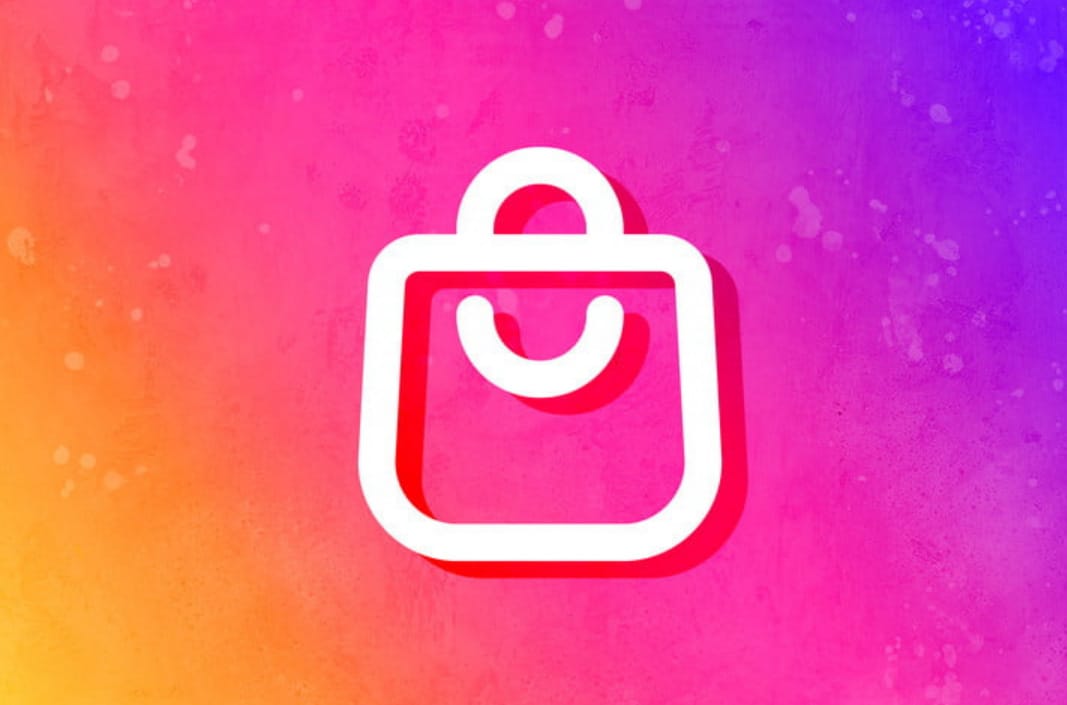 Share, Show, SHOP: Level-Up Your Instagram Page and Turn Your Feed into a Mini Shopping Mall
Create a completely shoppable site directly from your IG page and turn your legions of followers into loyal customers – without them ever having to leave the platform. It's retail therapy re-imagined.
With the wildly popular social media site strategically placing the shopping icon at the bottom of the screen, IG is making it easier for users to shop the platform right from the feeds of their favorite brands. According to Big Commerce, an analysis of 50 brands increased their website traffic by as much as %1,416% after converting their IG profiles into shoppable sites. Get more sales and increase brand engagement by turning your IG page into a truly immersive social-plus-shopping experience. First, be sure your IG is set-up for the shopping feature.
Optimize the Tagging Tool
Be discerning regarding the number of product tags you use. You don't want to overwhelm your visitors. You want to keep customers clicking the buy button, so make compelling product tag choices. Also, be sure to add product tags to all posts featuring the products you wish to push, eliminating the need for users to have to "click on link in bio" each time they're interested in learning more about a product. By tapping a product's tag, users can quickly learn more about the product, peruse collections, and safely purchase a product right within the IG platform or via the seller's e-commerce, Shopify-powered store.
Reel in Sales with the REELS Feature
IG has launched several cool, brand-boosting features to the platform over the past year and the REELS feature is no exception. The compilation video feature is a great tool to increase followership plus product sales. Tips: add a friendly CTA, use relevant #hashtags, and share reels to your grid AND stories feature to maximize exposure. Stories are still the most widely used feature on the platform, as 58% of people surveyed said a product piqued their interest after seeing it in an IG story. Make it easier for users by adding the SWIPE UP feature to the bottom of the story slide that features the product(s).
Highlights and IGTV
In addition to employing the REELS and stories features, consider the Highlights and IGTV features to push product visibility. The great thing about Highlights and IGTV is they can be viewed repeatedly and don't disappear in 24 hours like IG stories, so when users peruse through your Highlights and IGTV features, they'll get to see all the great content you created that featured your favorite products.
Gift Guides
Curated IG gift guides using product-tagged content. Like a virtual catalog straight from your IG profile, this latest feature allows you to revolutionize the "one-stop-shop" social media-shopping mall experience by creating a collection of posts or product listings from your business or other social media accounts all in one place. Each guide includes cover image art, title, short intro, and short description of the product within each individual post that's included within the guide. Some fun ideas/themes for guides can be Wedding Gift Guide, Christmas Gift Guide, and a Baby Shower Gift Guide.
Wishlist
Most users just virtually window shop, so be sure to remind them to save products to their personal IG Wishlist for later retrieval.
Livestreams/IG LIVE
Going LIVE on IG is a useful way to feature product launches, conduct a Q&A or FAQ session, hold events, and more. And, if you're in the U. S., you can now tag products during your IG livestreams! This is an innovative opportunity to hold a virtual shopping event, ala the QVC Network, using tagged products for user shopping ease.
Summary
Converting your IG profile into a shoppable page leverages the duality of social media marketing plus the virtual retail therapy experience for your followers. By using a strategic combination of some of the platform's innovative, fun tools you can exponentially increase your brand's audience engagement and product exposure, while boosting your inventory's bottom line. Most social media scrollers are strapped for time to begin with, so turning your IG profile into a mini mall streamlines the entire shopping experience.