Full-Service Creative Marketing Agency
Who we are
Social Attraction is a Full-Service Creative Marketing Agency located in Beverly Hills empowering ambitious businesses to thrive in an increasingly complex landscape. Our strategy and design approach create impactful, engaging brands and immersive digital experiences that bring you a return on creativity.
The digital world is crowded with organizations making noise—but, the solution isn't to be louder. You need to be in the right place at the right time to reach your audience. We can help you find the people who are already listening.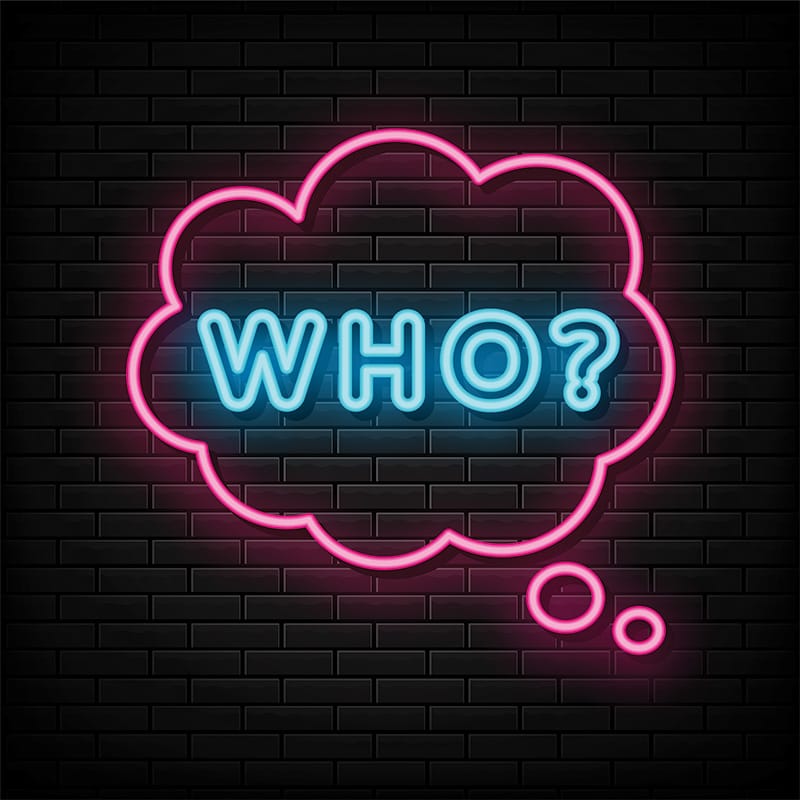 No matter what you're looking for, we can create a custom solution for your business.
Services
Portfolio
At Social Attraction our goal is to help you reach your goals. We elevate high-profile and leading brands in the aesthetics, beauty, fashion, entertainment, medical, hospitality, and real estate space and deliver memorable content, compelling brand storytelling, and transformative growth. Our talented, forward-thinking creative team is passionate about propelling brands and creating a personalized experience. We like to think of ourselves as an extension to your internal growth team.
Blog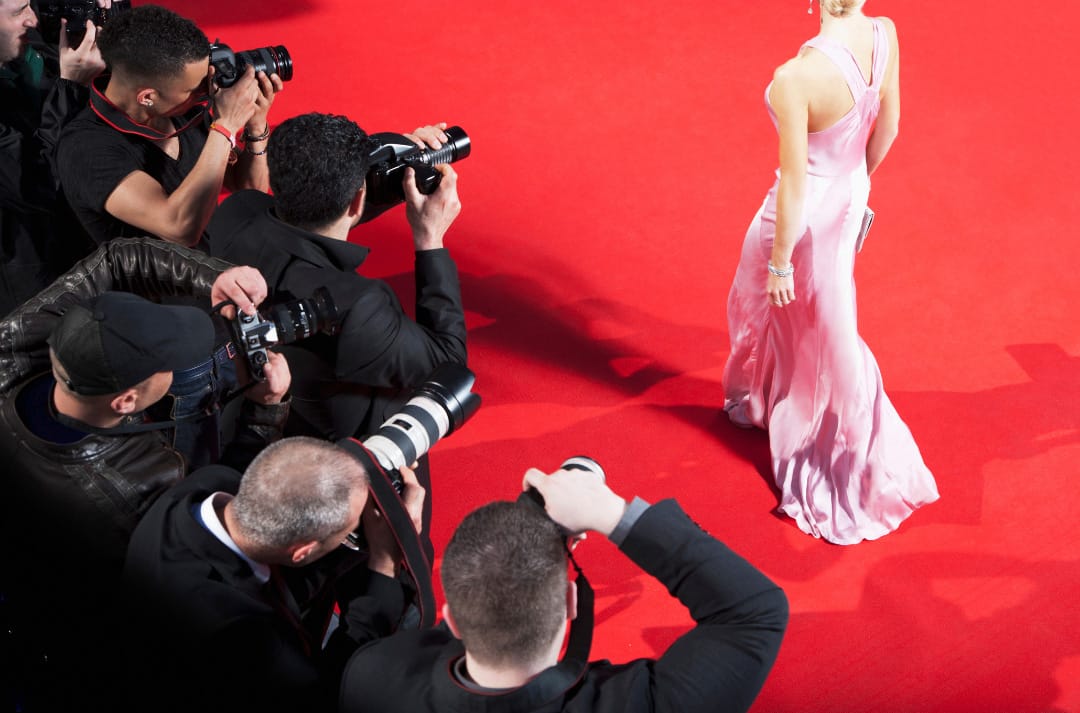 The annual Met Gala extravaganza – where fashion, art, culture, and the world's most influential icons collide for a long, lavish night dripping with dress-up debauchery
Read More