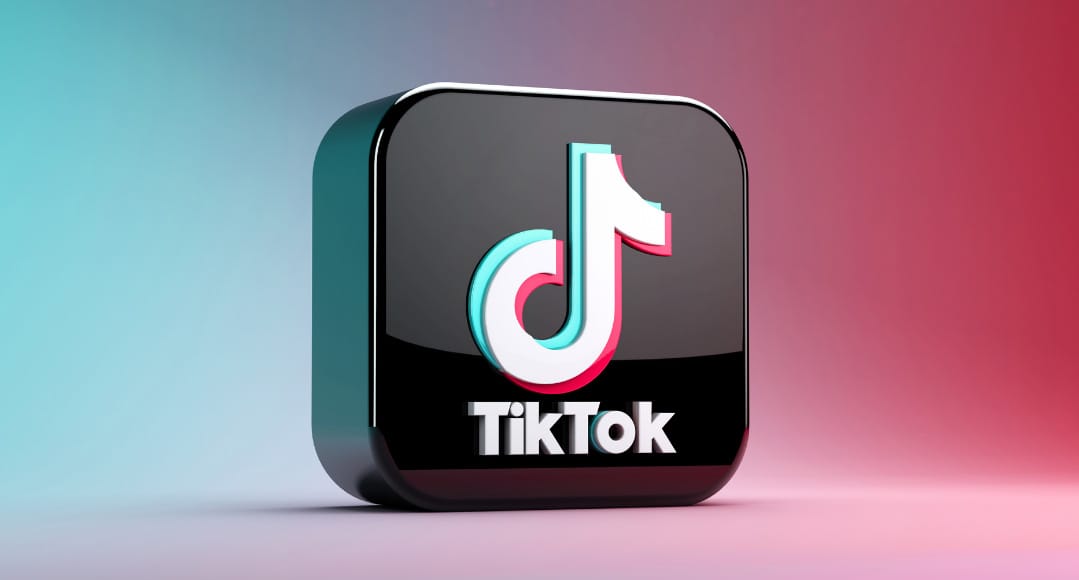 Tips and Tricks for Tapping into TikTok's Latest Algorithm
Available in 40 languages and with over 800 million active users, TikTok is arguably one of the most downloaded apps. Learn the video-sharing social media platform's latest algorithm and helpful tips on how this teen-centric sensation can help build your brand for the better.
Unless you've been living under the proverbial rock the past few years, TikTok is a fast-growing, social media-based, a video-sharing app that allows users, influencers, and content curators to create bite-sized, attention-grabbing video clips that run between fifteen and sixty seconds in length. These share-worthy nuggets of internet fun are best-known for featuring the creator's prowess in singing, dancing, lip-syncing, comedy acts, and online challenges, while some are educational and informative in nature. Particularly popular with the teen and Gen Z demographics, TikTok is especially known for its dance challenges using popular songs or videos aligned with popular in-app filters/features. Launched in 2016 by Chinese-founded company ByteDance, the app also offers a unique way for a creator to express a specific skill, such as impersonations, cake making, knitting, and other lesser-known talents. Like Instagram, Facebook, and Twitter, TikTok disseminates user content based on an implemented algorithm and the short video-sharing app keeps no secrets on how its current algorithm is playing out. No matter what brand of business you're trying to build, everyone loves a fun, unforgettable TikTok video, so here are some tips to help get you riding on the TikTok train.
Like the ubiquitous #hashtag trend on the social platforms that preceded TikTok, sound bites, music, and songs are all part of the latest hashtag craze to conquer. TikTok's biggest draw is trending sounds or music that creators use in their videos. Using trending sounds and music in YOUR videos can crack the site's algorithm rather quickly. Simply open your video editor, click SOUNDS, then scroll to find TRENDING SOUNDS.
Something Just for You Everyone Can Love
TikTok's iconic "For You" page allows users to see/view the highest trending videos on the app. The goal of users is to get their videos on other users' "For You" page. According to TikTok, "The system recommends content by ranking videos based on a combination of factors – starting from interests a user expresses as a new member and adjusting for a few things you're not interested, too." So, as a user, you want to be sure to make your video as engaging as possible. Videos viewed from start to finish are more likely to reach a user's "For You" page.
It's More Than Just a Hashtag
TikTok disseminates and prioritizes content that a user routinely searches for, including likes, comments, downloads, etc. Whether it's through searching for videos using a particular hashtag(s), sound bite, or music/tune, users are more likely to see videos on their "For You" page with these trending hashtags, sounds, music, and even captions.
Accompany your videos with concise, engaging captions. Thankfully, TikTok captions cap off at 150 characters, unlike its other social media counterparts. Here are some helpful hints: Use your caption feature to ask an inquisitive question or concoct a persuasive, click-worthy CTA.
To prevent a user from scrolling past your video after two seconds, be sure to hook 'em quickly. Creating cool, captivating videos that users are compelled to view until completion will certainly help you climb the ever-competitive algorithm ranks. So, act fast and don't leave your audience hanging. TikTok is not the platform for the art of the cliffhanger.
The best time to post your 'Toks is when your demographic is most active. Knowing your audience/potential audience's activity is crucial to achieving a favorable algorithm outcome. Though it may take some research and a bit of trial and error, this will prove to be time well spent.
Don't just be a TikTok creator. Be a follower, fan, and audience of other TikTokers by commenting, liking, sharing, and downloading other content from other users, especially if those users align with your brand. There may be excellent opportunities to cross-promote or collaborate in the future, plus your loyalty will be rewarded with increased followership.
Don't just limit your creative videos to TikTok. Be sure to enable the "download" option so users can share your content across other social media platforms, like Instagram, Facebook, and Twitter.
When uploading a new video, use the appropriate hashtags and explore what hashtags your target audience has been using in the past 7 days. Keep hashtags specific and pertinent to your material/brand. However, to increase your chances of scoring a spot on the coveted "For You" page, be sure to include these top three with every video you create: #fyp, #foryou, and #foryourpage. Joining Hashtag Challenges is a surefire way to go get your videos to go viral if they meet the high-quality standards of the social media platform. Simply post your content to the Hashtag Challenge to show up on that specific page for 24 hours, increasing your chance of being seen by the brand sponsoring the challenge.
Keep in mind TikTok continuously checks for language preference, country/location setting, and device type to optimize their current algorithm. All in all, create high-quality, succinct videos that immediately captivate your audience. Further engage with straightforward, compelling captions, relevant hashtags, trending sound bites, and music medleys, and post when you know your audience is most active. TikTok assures their algorithm isn't based solely on high followership and that every user, irrespective of followership, has the same chance of having their videos go viral, as long as they meet the application's high-quality standards and algorithm requirements.